Diamonds and 4 Cs Plus One More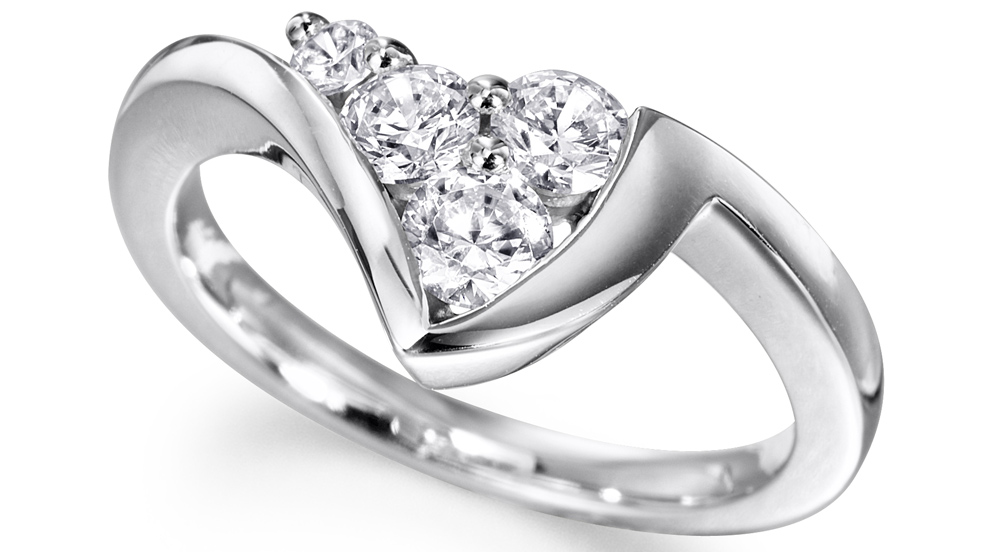 Diamonds and 4 Cs Plus One More
So, you decided to buy a diamond or a diamond engagement ring for your loved one. Great! Diamond is an investment. And when you invest your money in something, you want to do it wisely. So, how do you know that the diamond you want to buy is a good one? Here is the answer […]...
Read more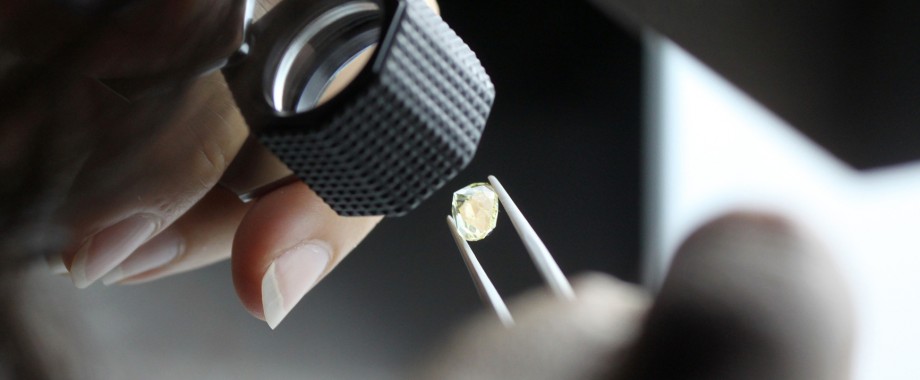 How To Check If The Diamond Is Real
Identification of authenticity of diamonds is the work for experts. If you don't own specialized equipment and gemmological knowledge, it is better not to risk. Today, with all the technological advances, it is almost impossible to tell a fake diamond just from looking at it. And there are really ...
Read more