Frequently Asked Questions
To get answers to your questions you can check the answers provided in the FAQ section here or by visiting relevant pages of our website. If you still have questions feel free to use our Contact Form or give us a call.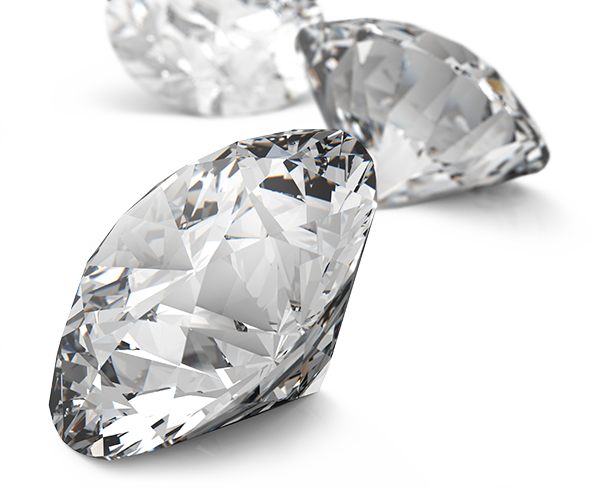 "Confidence should inspire your choice of diamond."
Who are Voltaire Diamonds?
Voltaire Diamonds is a wholly Irish-owned company; we have extensive international experience in the precious gemstones trade. Click HERE for more information on the Voltaire Team.
Do you sell over the Internet?
Whilst buying over the Internet can be satisfactory for certain purchases, buying jewellery is an emotional experience where many options need to be discussed face to face with the client. We therefore meet all our customers personally to give them the required high level of customer service.
Why are our prices so attractive versus traditional sales channels, i.e. retail jewellers?
Voltaire Diamonds do not have a retail presence and therefore we avoid excessive commercial costs. By purchasing directly and by keeping our overheads to a minimum we are able to pass on the savings to our customers.
Why are there no prices listed on your website?
As our service is specifically tailored to each client's needs prices will vary depending on requirements and expectations.
Are your Diamonds Ethically Sourced?
All of our diamonds are ethically sourced directly from reputable, well-established European Diamond Centers. Unlike some of the major retailers, we select only colourless/near colourless diamonds that are clear to the naked eye and proportioned for optimal brilliance and sparkle.
Do you create Bespoke Designs / I have a specific design in mind, can you create the exact ring I want?
Our experienced craftspeople create an extensive range of engagement rings and diamond jewellery to suit all requirements and budgets. We also create unique bespoke designs. If you have a design in mind then we will work closely with you and liaise with our craftsmen to produce the ring of your dreams.
Where can we meet you?
Our accredited gemstone professionals create the perfect environment for the customer through private, unrushed, individual consultations, at a location close to Stephens Green.
Do you supply Diamonds in various settings?
We normally set our diamonds in a range of precious metals including 18 carat White/Yellow Gold or Pt 950 Platinum but if you have alternative specifications we can cater to those too.
Can I purchase a Loose Diamond from Voltaire?
We supply loose diamonds in various shapes, sizes and colours. Many customers like the option of purchasing a loose diamond and bringing it to a jeweler of their choice to be set. We are very happy to source that special diamond for you and guide you through this process.
Why Voltaire?
Our focus is on individual customer needs through a personal service and the assurance of highest product quality at the best prices. So you can expect excellence – time and time again.