Who We Are
Voltaire Diamonds is a wholly Irish-owned company; we have extensive international experience in the precious gemstones trade.

Our focus is on individual customer needs through a personal service and the assurance of highest product quality at the best prices. So you can expect excellence – time and time again.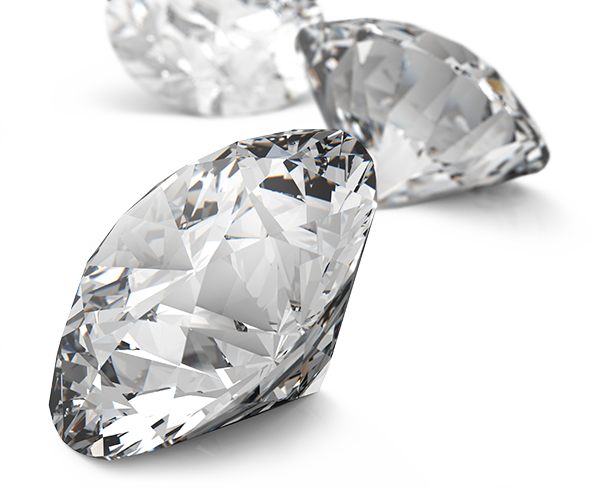 Seamus Fahy
Founder
Having graduated from the University of Limerick, Séamus decided to pursue a career in the oil and gas sector starting with a trading position with Irish National Petroleum Corp (The State Oil Company).

Séamus then joined ConocoPhillips operating out of the London office where he was senior Gasoline trader dealing regularly with diverse international clients.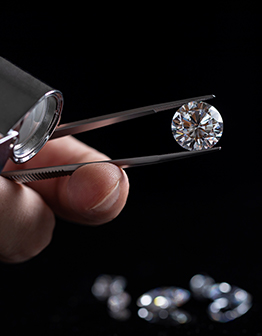 Upon leaving ConocoPhillips, Séamus decided to pursue entrepreneurial ventures in domestic and foreign markets focusing on opportunities in both commodities and real estate markets.

His investment and activity in commodities provided the opportune background to participate in the growing gemstones market.

The culmination of this interest led Séamus to establish Voltaire Diamonds. Using both his extensive business experience and his accreditation by the Gemological Institute of America (GIA), Séamus is perfectly positioned to deliver the technical and commercial expertise relating to the procurement of precious gemstones.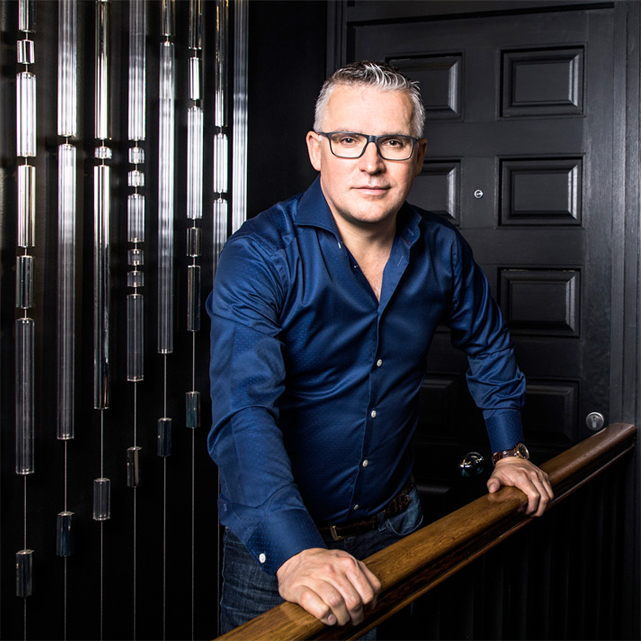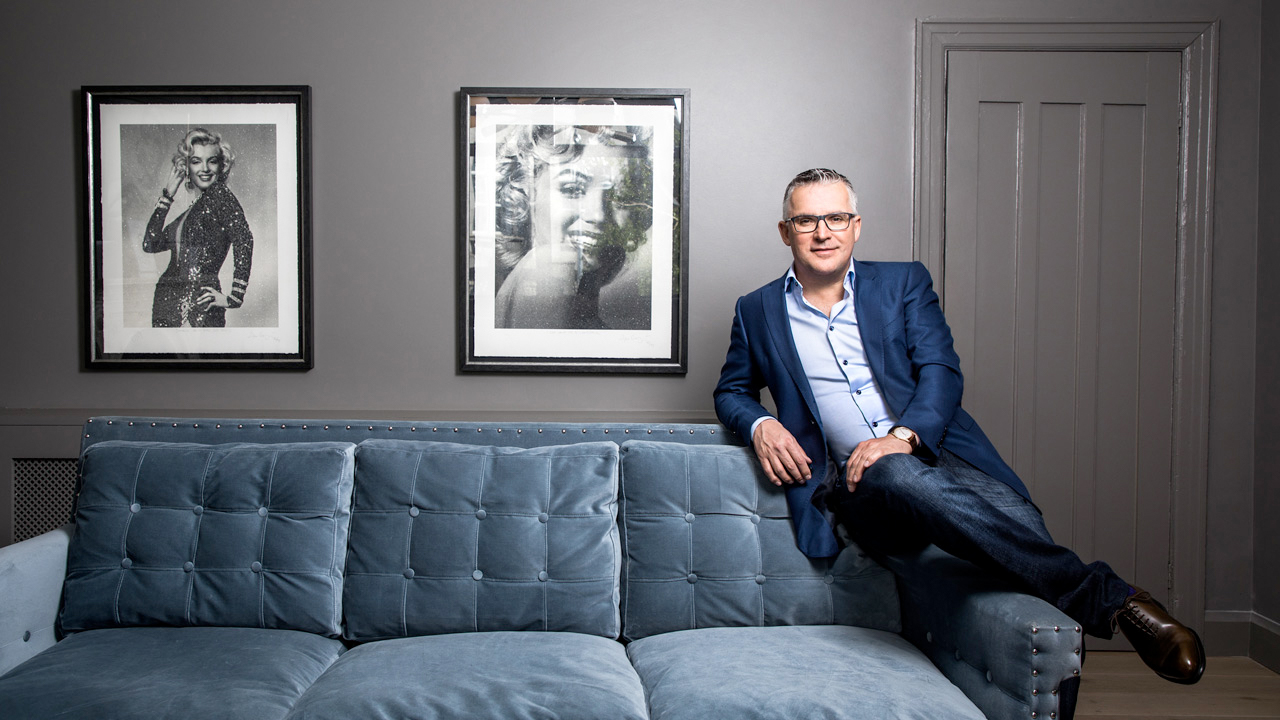 Read some of our
reviews
Great selection, service excellent Rachael was great to work with. She had lots of patience as I took lots of time in choosing the right ring. I did not feel rushed or under pressure to make any decisions on the spot. They have a great selection of diamonds and I would highly recommend. Also, the show rooms themselves are also really nicely decorated and felt very homely and welcoming!
Robert Scanlon
2021-12-21
Great experience start to finish… Great experience start to finish coupled with a wide variety of rings to choose from. Thanks Rachel & team for really looking after us!
Miss Emma Finney
2021-12-20
Service was absolutely phenomenal Service was absolutely phenomenal from start to finish. Sarah went out of her way to make the ring shopping special. Wonderful communication at all stages. Found my dream ring. Would definitely recommend. Extremely professional, friendly and so accommodating.
Excellent service from start to finish Excellent service from start to finish. The staff here communicated exceptionally well with me at all times and worked hard to deliver exactly what I was asking for. Would highly recommend them to anyone looking to purchase a ring.
Wedding Our experience from beginning to end with Voltaire Diamonds was brilliant. We purchased our wedding ring and engagement ring here. The staff were very professional, friendly and helpful. The overall experience is really lovely and special. The staff could not do enough for us.
Would not recommend My late fiance and I purchased my engagement ring with voltaire in Dublin about 5 years ago. I'm not sure how useful this review will be to the newly engaged but my dissatisfaction has built over time and I think I've put it off sharing my experience long enough at this stage. My ring was made to order and we came in to collect a few weeks later. The main draw for going with Voltaire was a saving of €400 to €500 for the same ring compared to reputable jewelers on Grafton st Dublin. Neither of us had much experience with diamond rings. When collecting the ring we gave a perfunctory look over the ring, paid and left with the ring (my fiance was never a big shopping fan and I felt pouring over the ring for too long might just make him uncomfortable). Do not make this mistake. Following several required services of the ring from the first year of purchase I hold the quality of the original workmanship in serious question. I admit that in fairness one of the service charges was waived when the staff learned my circumstances which was kind but I still feel my overall experience should be shared. For each service the friendly young female staff I dealt with were lovely, but had zero jeweler experience and could never give me a ballpark quote on a service charge. Also I know how to take care of nice things and do not feel my ring was subject to any abuse. The last and third service has prompted this review, in tandem with experiencing the aftercare of a reputable jeweler on Grafton st as I dropped off my sister's engagement ring back to them for service the same time I dropped my ring to voltaire. Quite literally a portion of a clasp fell off my ring, which shouldn't even happen? Surely a clasp in it's entirety should be soldered? Also the ring was not even being worn regularly over the previous two years, only for special occasions such as my fiance's memory mass. Otherwise the ring was perfect and did not require cleaning, reshape or dipping. The quote I got by phonecall from voltaire a few days later for fixing a portion of a clasp that shouldn't have even come off was €115. Meanwhile the same day I dropped off my sister's engagement ring to the reputable jeweler on Grafton street, I sat with an actual jeweler with no prior appt. Her ring was in a pretty awful state at 6 years old (she does not know how to mind nice things, I have given her a severe talking to). This man was a lovely gentleman but so so confused at the state of her ring. He kept asking me does she go to the gym a lot, anyway her ring is battered. It needs a massive reshape, it needs a deep clean and most importantly the solitaire diamond has fallen out of the ring and needs refitting (he states she has actually damaged the diamond in two separate corners and I clarify my sister can't afford a new stone or stonework so can the clasps be worked to hide the damage to the stone). There and then this gentleman agrees all the required work can be done for €120. Probably a very reasonable price right, but this is the aftercare you get from reputable jeweler. Juxtaposed to voltaires €115 quote for minor repair to my ring I obviously was quite livid on the phone when they rang to inform me. I stated that materials and labour should not even come close to that for repair and if a more reasonable quote was not possible I would happily collect my ring and use a local jeweler in future instead of driving to Dublin and paying for parking for these excessive number of services. This caused an awkward silence and a promised callback. The next quote was €65 which was better and I agreed to it but still too much in my opinion. I picked up my ring a few weeks ago and pretty certain I will never reach out for their shockingly overpriced services in future. Instead of all doom and gloom I thought I would end this review with the happy news my friend got engaged recently and her fella whisked her off to diamond capital Antwerp in Belgium to get a ring made. They stayed in Brussels with a daytrip to Antwerp as I guess there's not much there except diamonds 😂😂 Then groom to be flew out a week or two later to pick up the ring once made. So there's plenty of options out there I would just advise against using voltaire
Would recommend to everyone. We had an absolute brilliant experience in Voltaire with the very friendly and helpful Rachael to help us pick our engagement ring. We went in not knowing what we really wanted and Rachael was fantastic in helping us decide the ring we chose.
High quality product and outstanding service. Lovely and brilliant to deal with. Totally professional. Quality on the phone. Quality when you walk into the premises. High quality end product. Outstanding service. Could not recommend Voltaire Diamonds more highly.
I had a great experience with Voltaire I had a great experience with Voltaire, they were extremely fast in always replying to me and helping me in choosing an engagement ring. Rachael was extremely helpful in helping explain all of my options and then finding the perfect diamond. We will definitely be using Voltaire Diamonds for our wedding bands. Would highly recommend.
A genuine pleasure Everyone at Voltaire Diamonds were so courteous and they even accommodated us bringing our Dog on the day of the ring fitting. I bought an Eternity Ring for my Wife which she absolutely loves. I would not hesitate to recommend getting a ring from Voltaire, a pure pleasure to deal with.