Who We Are
Voltaire Diamonds is a wholly Irish-owned company; we have extensive international experience in the precious gemstones trade.

Our focus is on individual customer needs through a personal service and the assurance of highest product quality at the best prices. So you can expect excellence – time and time again.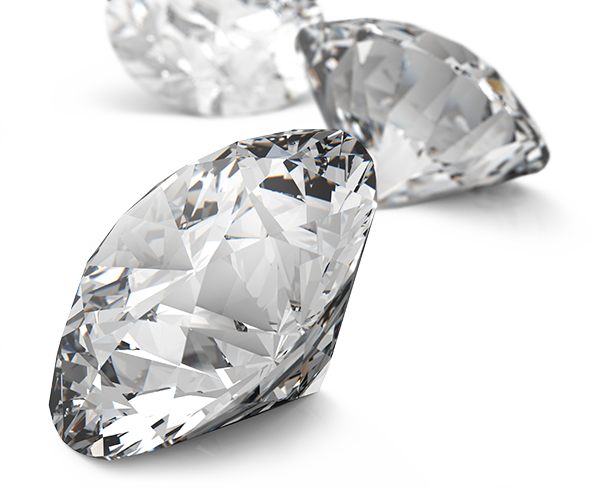 Seamus Fahy
Founder
Having graduated from the University of Limerick, Séamus decided to pursue a career in the oil and gas sector starting with a trading position with Irish National Petroleum Corp (The State Oil Company).

Séamus then joined ConocoPhillips operating out of the London office where he was senior Gasoline trader dealing regularly with diverse international clients.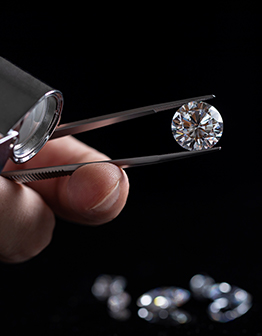 Upon leaving ConocoPhillips, Séamus decided to pursue entrepreneurial ventures in domestic and foreign markets focusing on opportunities in both commodities and real estate markets.

His investment and activity in commodities provided the opportune background to participate in the growing gemstones market.

The culmination of this interest led Séamus to establish Voltaire Diamonds. Using both his extensive business experience and his accreditation by the Gemological Institute of America (GIA), Séamus is perfectly positioned to deliver the technical and commercial expertise relating to the procurement of precious gemstones.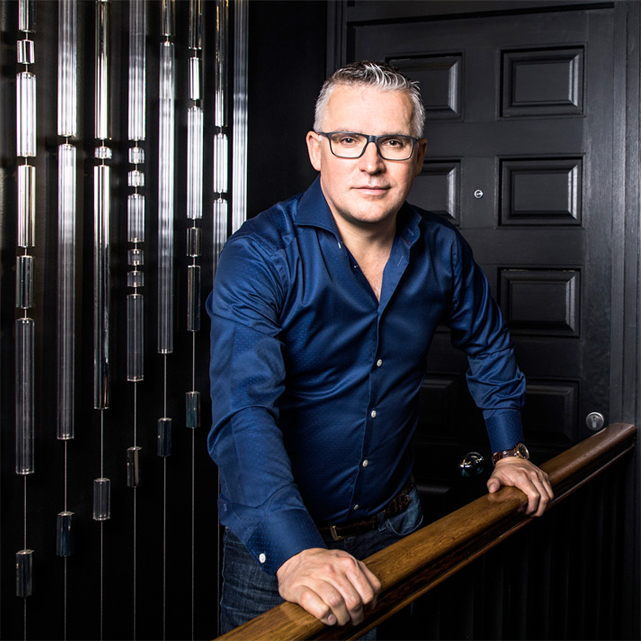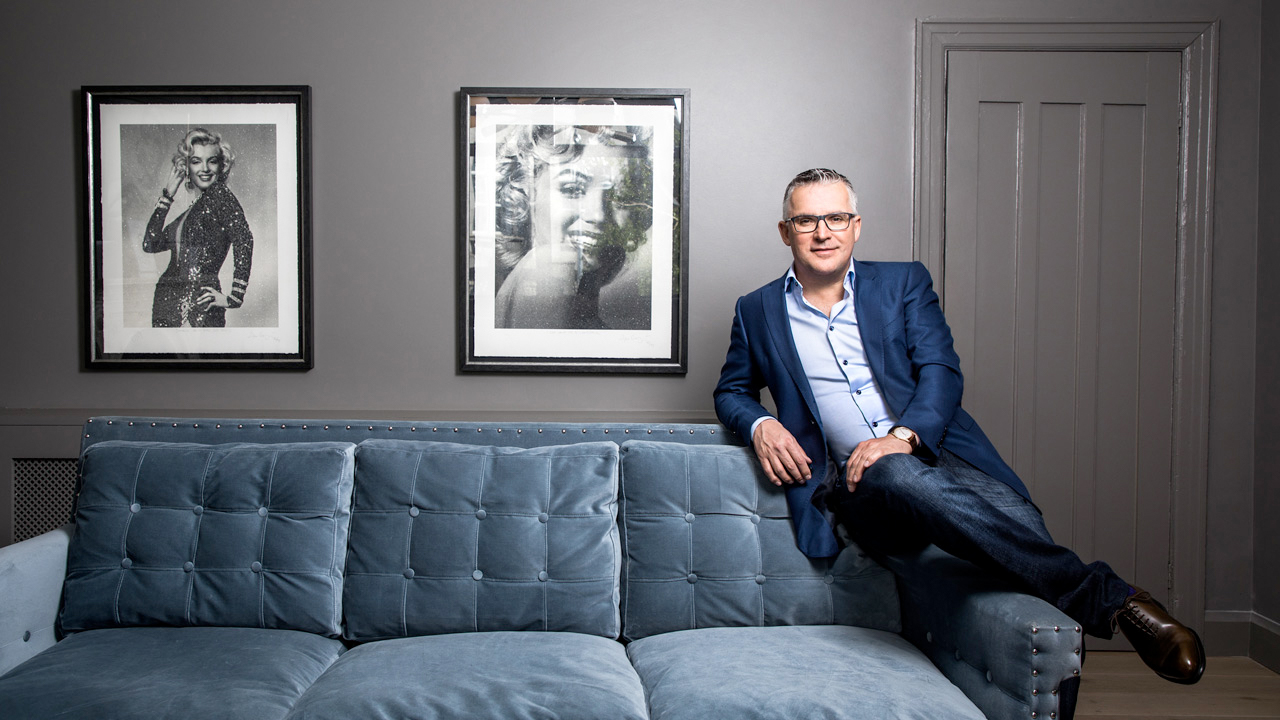 Read some of our
reviews
Great customer service. Took the time to answer all my questions and helped me find the perfect ring!
I would highly recommend Voltaire Diamonds to anyone looking for that perfect ring. From start to finish the service was personal and professional. The ring selection was outstanding, each ring having its own unique qualities. Rachel was so informative and helpful. Thank you again to everyone at Voltaire diamonds.
Super positive feedback. Rachel is a true professional and a very nice person! Highly recommend to all !
Excellent private service and always very friendly
Emmy Rangel Furlong
2020-11-11
Got my engagement ring reset in a slightly different design in yellow gold and it was just what I wanted – thanks so much! So lovely to deal with and their diamonds really are the most beautiful ones I have seen!
Fantastic service as always in Voltaire. Would highly recommend!
Excellent service and lovely atmosphere in Voltaire Diamonds with Sarah. I had a good idea what I wanted and Sarah was able to find me something perfect that matched my budget. By far the best experience I had while browsing. Will defo be back for wedding bands 🙂
Fantastic service and genuinely nice people to deal with. Thank you Rachel and Sarah.
Excellent, friendly service with lots of beautiful and unique choices
Miss Veronica Burke
2020-09-10
I would definitely recommend Voltaire for anyone looking for an engagement ring. Sarah made the whole experience so enjoyable. She was extremely helpful and knowledgeable. I loved that there's no shop front in Voltaire, the rooms are beautifully decorated and you can have the whole consultation in private. The ring exceeded my expectations and was well within our budget. I couldn't fault them on anything!