Gents Wedding Band Shapes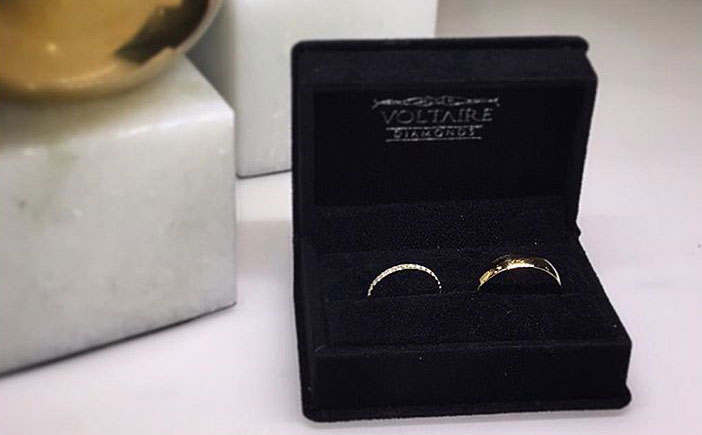 Gents Wedding Band Shapes
Finding your other half was the hard part but finding which wedding band for your Big Day can bring with it its own set of challenges. Not all wedding bands will feel the same on your finger and this has more to do with the shape of the ring, rather than the type of metal.The […]...
Read more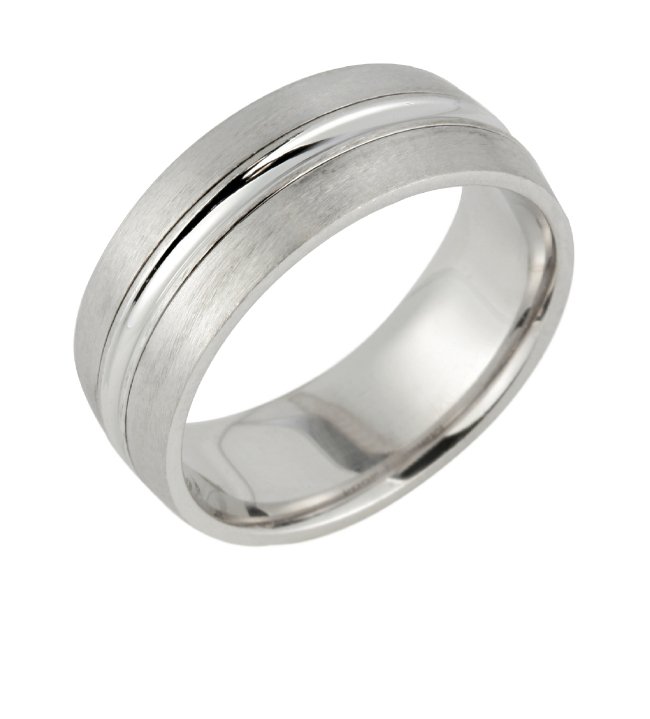 Your guide to choosing a gent's wedding band
In the whirlwind of planning a proposal, picking the ring and gathering the courage to ask your other half the big question, the actual wedding and concept of picking out wedding rings can feel like a faraway task. Picking out wedding bands is also a very exciting part of the whole process and can b...
Read more