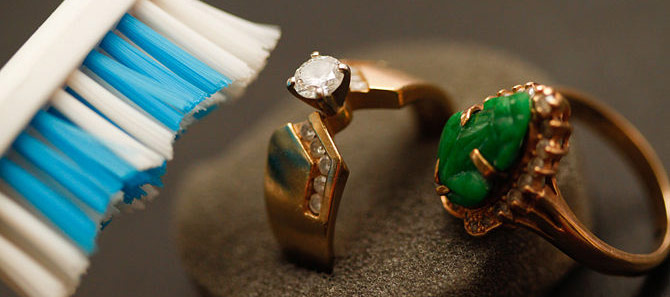 Cleaning and Maintaining That Wedding Ring
As we all know diamonds are very expensive and unique stones and deserve special care and attention. Therefore, here are some tips on how to look after your engagement and wedding ring or any other diamond jewellery. Needless to say diamond jewellery should never be worn whilst participating in any ...
Read more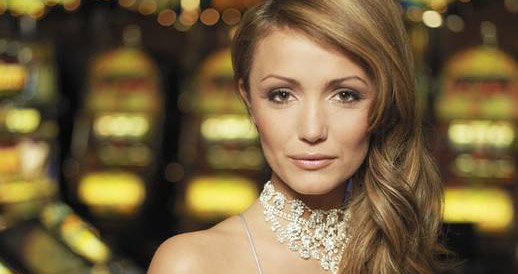 Voltaire Diamonds launches online showcase
Irish Independent (Thursday August 06 2009) Voltaire Diamonds the Irish owned diamond and precious gemstone jewellery company has recently launched its new website, www.voltairediamonds.ie. Showcasing the products online has enabled the firm to embark on a competitive pricing strategy offering custo...
Read more