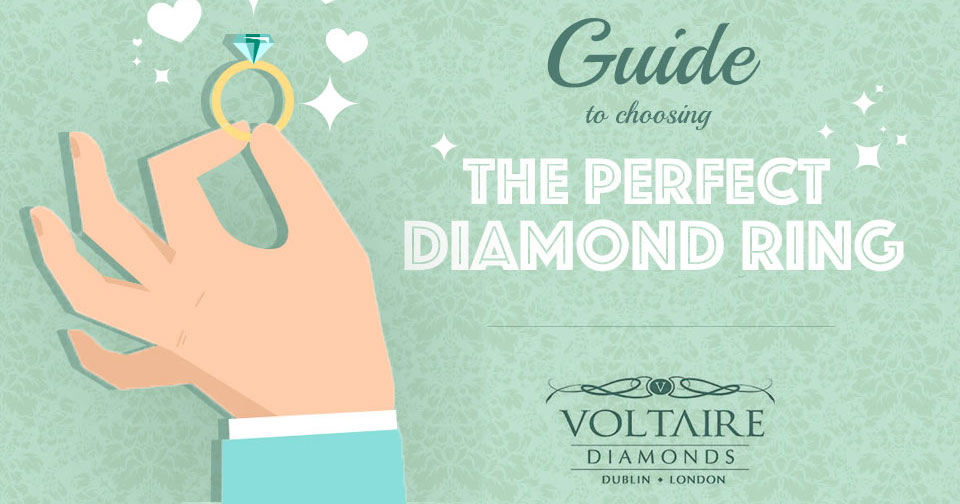 Guide To Choosing The Perfect Engagement Ring (infographic)
Infographics eliminate the need for taking down notes, which saves you the trouble and effort of remembering where you put them later.
This infographic is a compiled list of the important points to look out for a while buying an engagement ring.
You can conveniently save it to your mobile, and you use it as a guide while at the jewellers.
Shop know that you haven't left a paper trail around the flat to be discovered and ruin the surprise.