Oval Solitaire in Crossover Setting and Pave Set Shoulders ER 1408
Oval Cut Diamond Solitaire with Tapered Pave Set Shoulders ER 2013
Oval 4 Claw Solitaire with Rose Gold Band ER 1558
Oval Cut Solitaire with Scallop Set Split Shoulders ER 2017
Marquise Solitaire with Tapered Shoulders ER2403
Marquise Solitaire with Scallop Set Shoulder ER 1551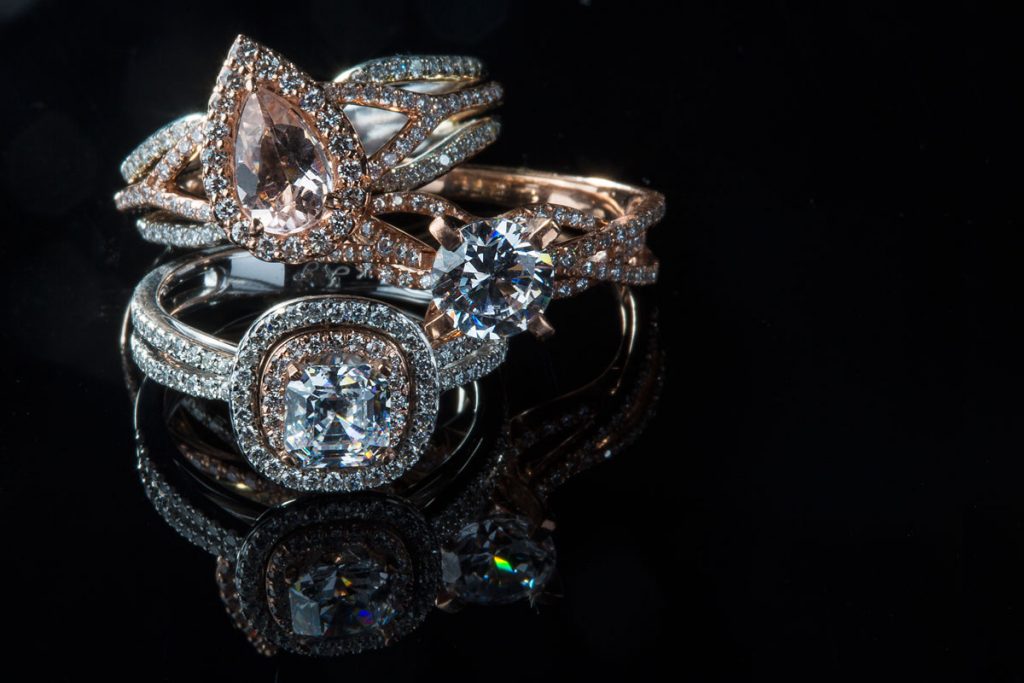 Fancy Cut Diamonds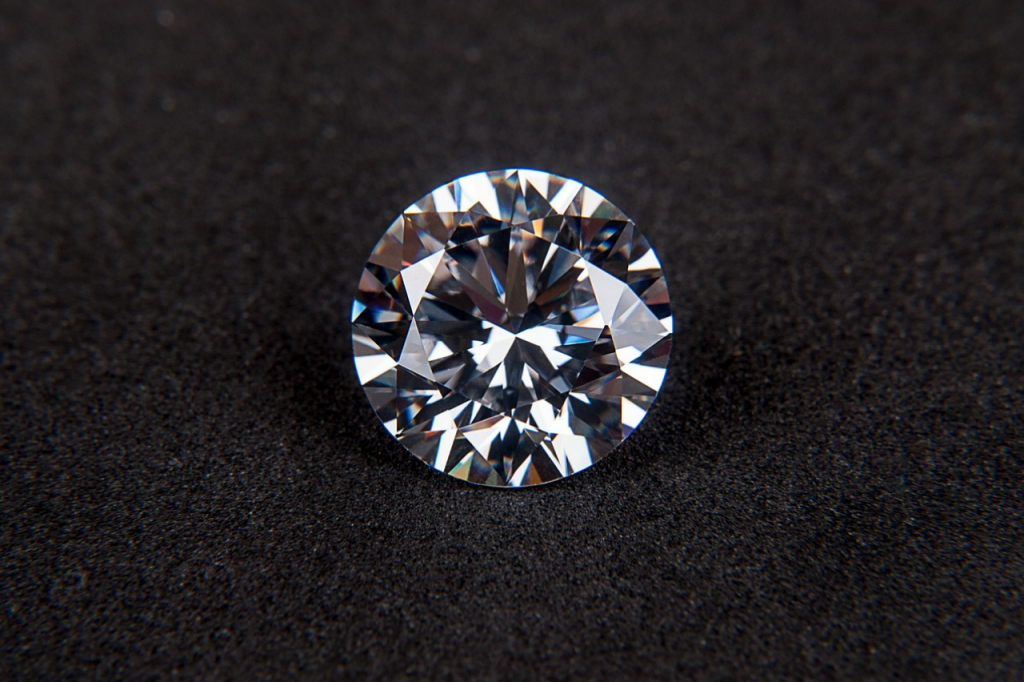 Diamond Sparkle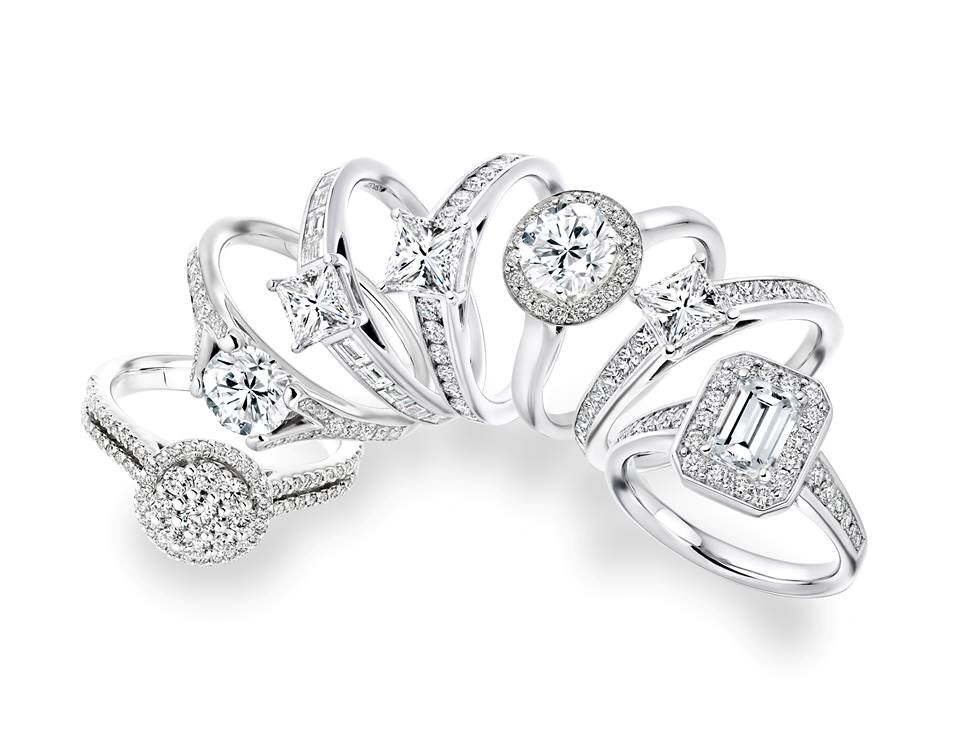 Emerging engagement ring trends of 2018- so far!
How to buy engagement ring from Voltaire Diamonds?
Engagement ring trends 2021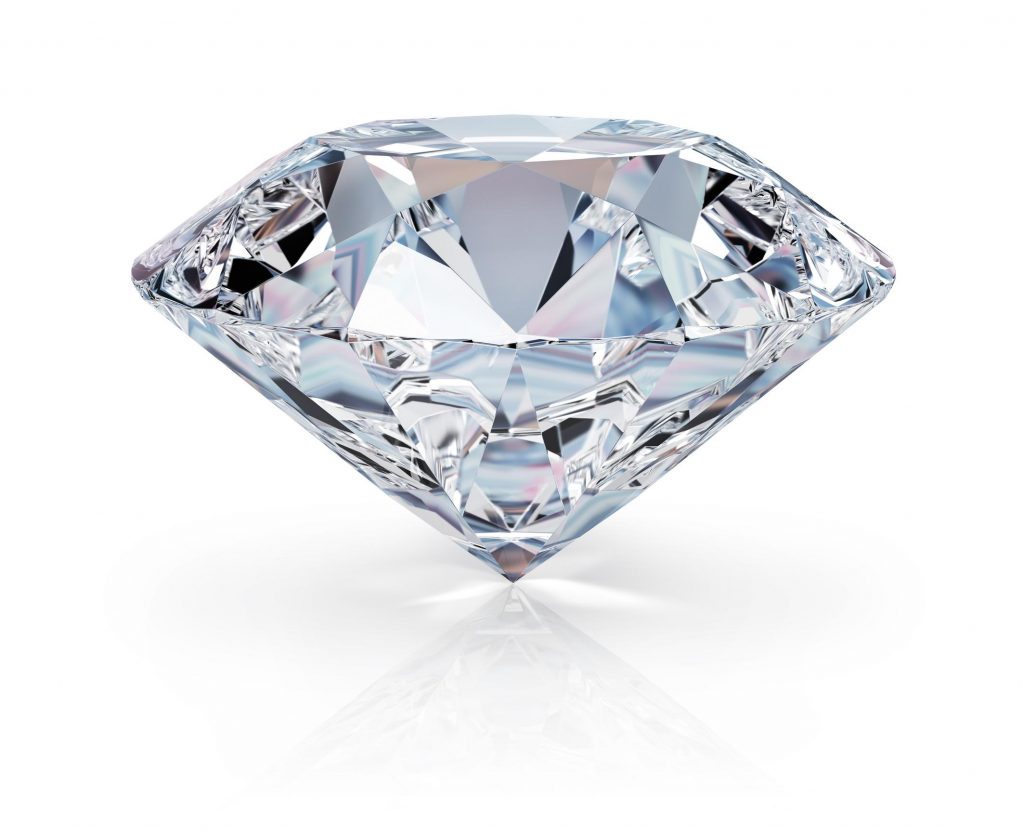 If size doesn't matter, does shape?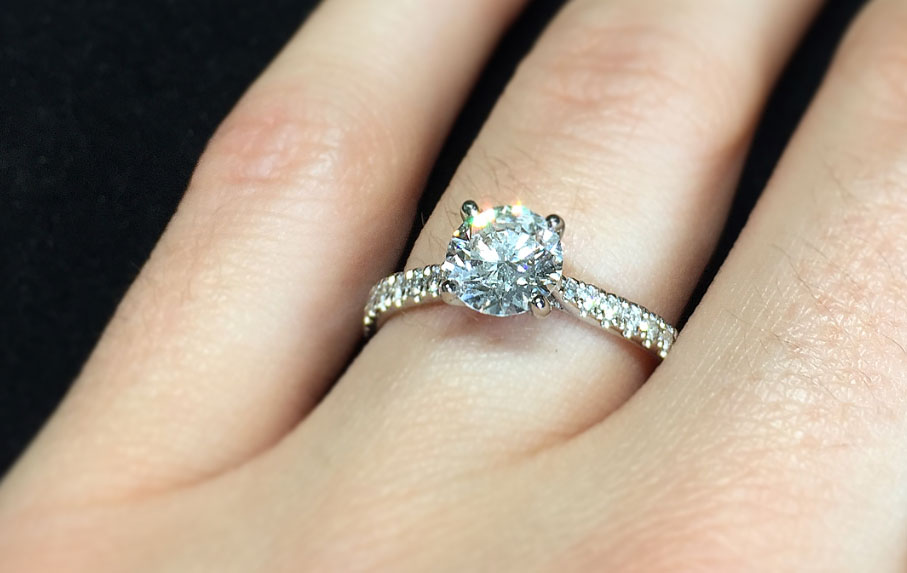 Back to basics: Different styles of engagement rings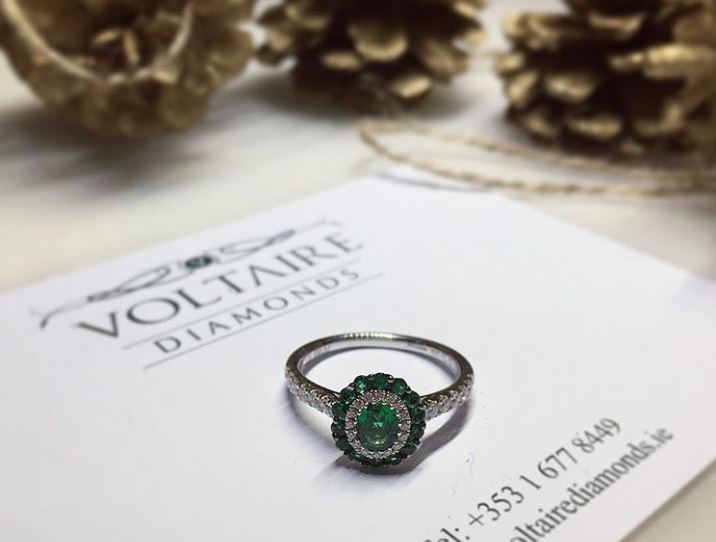 Emerald Engagement Rings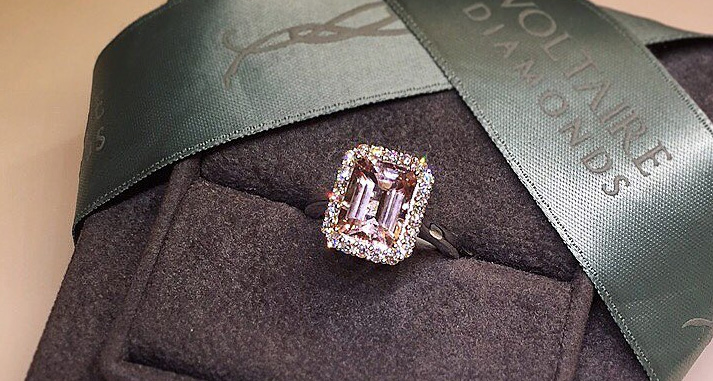 Choosing your diamond – the difference between popular diamond shapes and how to choose the one that's right for you!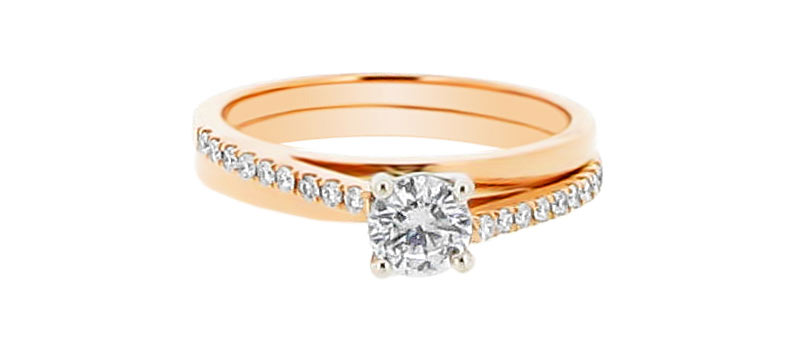 Rose gold engagement rings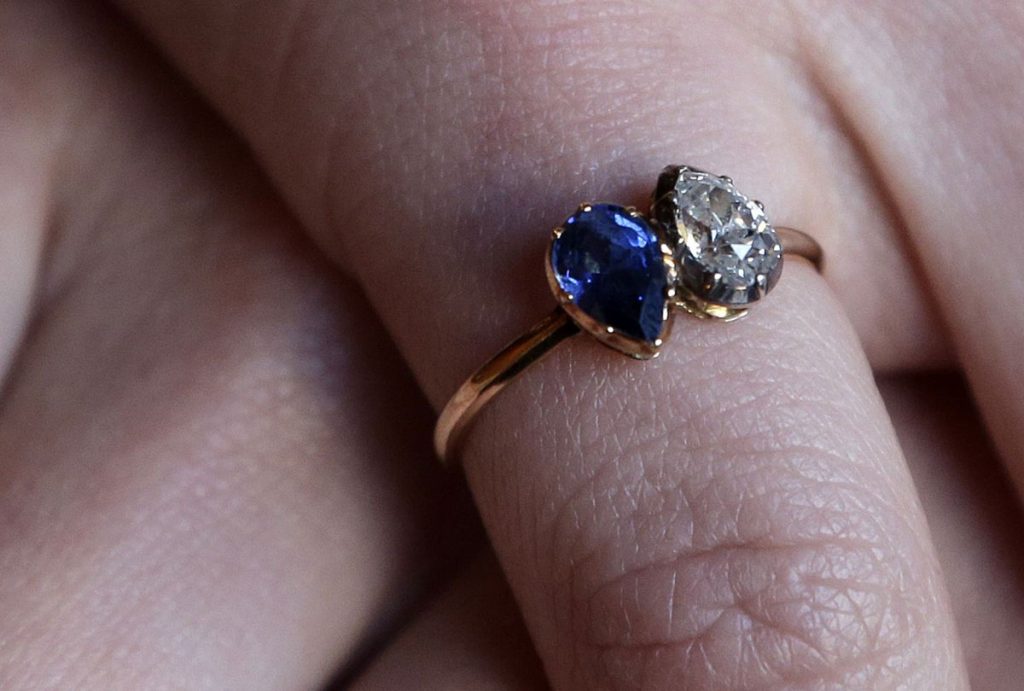 It started with a Yes… the history of engagement rings